Welcome to my place! Have a seat, make yourself comfortable and hang out with me for a few...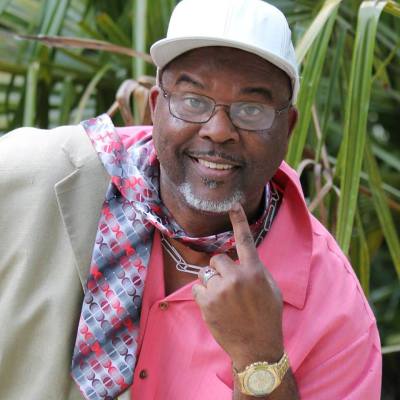 'WE SUPPORT OUR VETERANS'

May 21, 2017 ~ 5PM ~ The Ritz Theater
  ~ PURCHASE TICKETS HERE AT WWW.EVENTBRITE.COM ~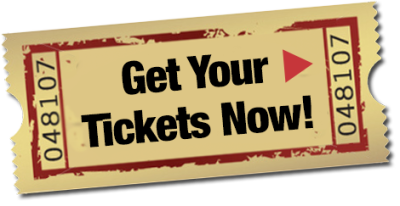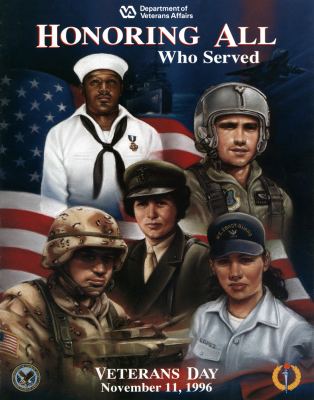 To submit a

Veteran

for a

FREE TICKET

please send their

NAME 

along with a

   the venue.

NOTICE:

This is on a FIRST COME ~ FIRST SERVE BASIS ONLY!
  '15' FREE TICKETS for your Pastors and spouse. Submit their names through my ' Contact ' page.  

   FIRST COME -- FIRST SERVE!